2023 Shenzhen International C-Touch and Display Exhibition leads the new trend of industry development
In the post-epidemic era, driven by market demand, technological innovation, and policy empowerment, the touch display industry has also ushered in a new market turning point. The core technology continues to iterate and produce new ones, and the market demand continues to soar, especially the development situation of the Chinese market is improving. Data show that in 2022, the annual output value of China's display industry will be nearly RMB 500 billion, accounting for more than 38% of the global market. The industry is recovering in an all-round way, and related work such as industrial cooperation, market development, technology sharing, and resource integration is imminent.
In 2023, the continued recovery of the global economy and offline exhibitions will also allow overseas markets to further focus on the Chinese market. In 2023 Shenzhen International C-Touch and Display Exhibition, more than 4,000 overseas visitors from more than 40 countries and regions around the world will fully return. The demand of overseas buyers accumulated for three years will be fully released in this exhibition. Help exhibitors to sign more overseas orders and accelerate the development of overseas markets!
Relying on the influence of the organizer's global exhibition platform and huge database resources, the site will attract global buyers from the upstream and downstream of the new display and smart touch industry chain. The organizer will also build a one-stop procurement platform for large display categories for Chinese and foreign buyers, and establish a high-quality display procurement platform with rich resources, close interaction and industrial vitality. Comprehensively assist enterprises to achieve business negotiations, and accurately harvest first-hand procurement information and orders.
The exhibits of this exhibition are aimed at semiconductor display, 3C, automobile, smart business display, smart industrial control, home appliances, new energy, medical, semiconductor, Internet of Things, 5G, communication, AR/VR, smart wear, smart security and other application industries. 120,000 professional buyers. The organizers of the exhibition will provide customized one-to-one business matching services for exhibitors and professional buyers, helping enterprises to efficiently complete business negotiations, and accurately harvest first-hand domestic and overseas procurement information and orders.
In recent years, various segments of the display and touch industry have been continuously upgraded and iterated, especially new technologies such as Mini/Micro LED, flexible display, vehicle display, and electronic paper have emerged one after another. More and more companies urgently need to understand the latest product information in the industry and complete the market layout of new products.
Statistics show that China has become the world's largest LED display manufacturing base. China's LED display companies have produced more than 80% of the world's LED display products, and more than 160 countries and regions have imported LED displays from my country. Among them, Mini/Micro LED is an industrial hotspot in recent years. Mini LED can be applied in multiple scenarios. Including VR, Pad, NB, vehicle, MNT, TV and other consumer markets, showing strong industrial momentum. Micro LED is also regarded as the future of global panel technology. With the advantages of self-illumination, high refresh rate, and random folding, it is widely recognized in industries such as folding mobile phones and AR/VR glasses. Many economies around the world are actively developing this technology.
With the development of the smart car market, electronics, new energy, and lightweight have become new trends in the development of the automotive industry. It is estimated that by 2025, the scale of China's smart car market will be close to one trillion yuan. Electronic modules such as intelligent driving systems and new energy management systems have become the heart of smart cars, which has led to an increase in market demand for automotive touch display panels. The multi-screen trend of automobiles is obvious. In addition to the central control screen, the penetration rate of passenger entertainment screens, rear entertainment screens, LCD instrument panels, streaming media rear-view mirrors, and HUD continues to increase.
Shenzhen International C-Touch and Display Expo 2023, through 1-on-1 in-depth interviews and demand insights with R&D, technology, and engineers in the field of display and touch application terminals, summarized industry pain points and procurement needs. Promote efficient links, technological innovation, and business cooperation between upstream and downstream enterprises, foster new business opportunities, and promote new development.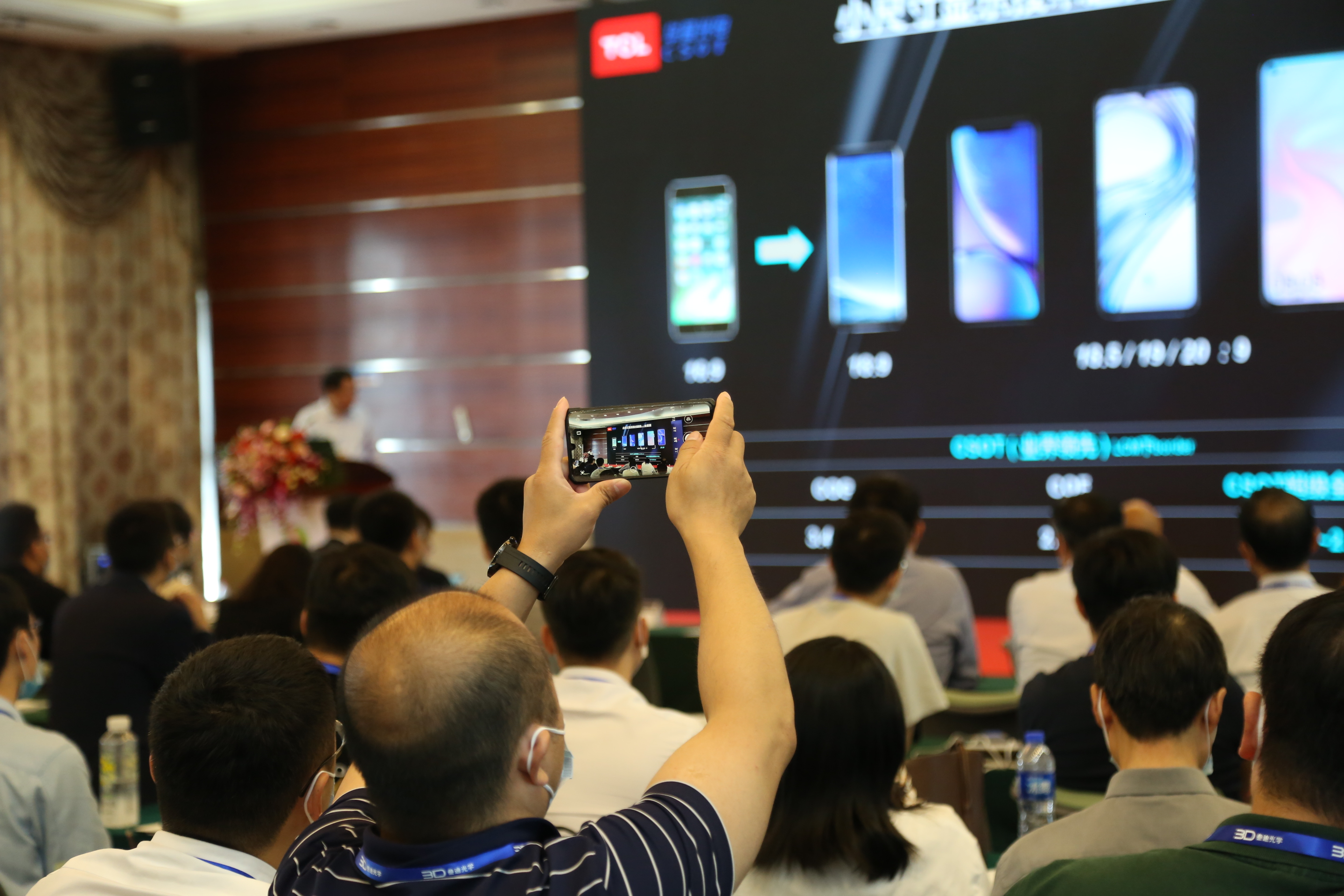 ---
Post time: Mar-08-2023