In today's world, Jewelry stores are hard pressed to provide an engaging shopping experience to customers – one that will be visual, informational and entertaining. They are under constant pressure to build customer relationships, the key is not to cut down on costs, it is to give stories and better senses to jewelry.  Digital signage can step in to help jewelry stores by providing effective communication and interaction solutions. Specialy the transparent LED display, provide a perfect display solution for jewelry store.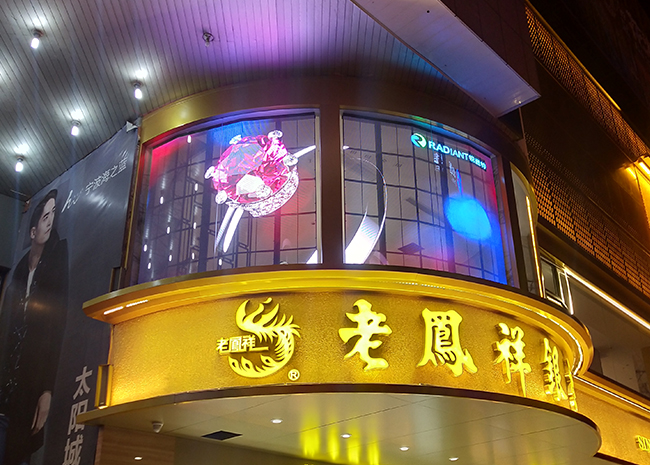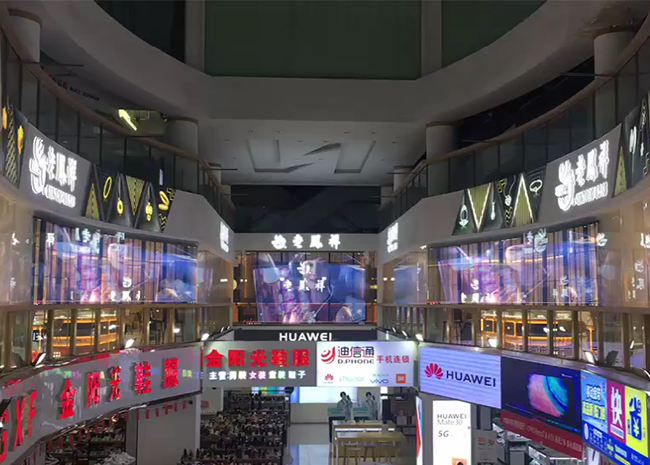 Boost your Sales
It's a proven fact that displays boost sales. With digital signage, you can do that, and that's just the beginning. It helps you take more control of the buyer shopping behavior.
Grabs Attention
Like TV, print, and radio, LED video signage grabs attention in very sharp and clear way. The high quality displays with bright colors have the ability to include elements like news feeds and online video allows marketers to get through the noise and connect with clients.
Messages can't be Ignored
With digital signage, you can enhance your sales by taking more control of your customers' buying behavior, by communicating information, messages, and grab their attention without failing. With the help of colors, videos, crazy graphics, animations, digital signage place your message in your customers' mind-spaces.
Web connectivity and suitable accessibility
Digital signage can be associated with the internet and controlled locally or remotely. You can include Twitter feeds, climate condition, video content, news feeds, and blog post in the display. For example, if the LED display is in clothing retail showroom, then some fashion tips or trendy clothing videos can be shown to save customer's time.
Influence buying decisions
With regards to reaching your targeted audience, interacting with customers effectively and generating more revenue is important. And, for that, digital display is a perfect solution to influence buying decisions.
Conclusion
To compete in this modern era of jewelry, businesses must guarantee that their clients' experiences at your retail store should be both- impressive and pleasing. With the help of customized LED Video Signage installation, one can meet their business' needs.