Whether Mini LED can replace OLED
Whether Mini LED can replace OLED
In recent years, the rapid progress of panel display technology and digital technology has led to huge changes in the landscape of the color TV industry, and the development process has been gradually accelerated. Many people wonder, OLED as the most commonly used screen material on the market, which has a display self-lighting, thin, colorful display, high contrast ratio, fast response speed, and other characteristics, and Mini LED advantages in which?
On the one hand, compared to OLED, Mini LED screen display higher contrast, brightness parameters have also been significantly improved, while having better resolution and accurate light control, can reduce the appearance of light leakage phenomenon. This is mainly due to the smaller size of Mini LED beads, which is one of the most obvious advantages of Mini LED, small size means that in the same backlight can accommodate more beads, making the number of partitioned backlight increases, the more partitioned backlight number, the higher the precision of light control, the higher the contrast ratio can be achieved.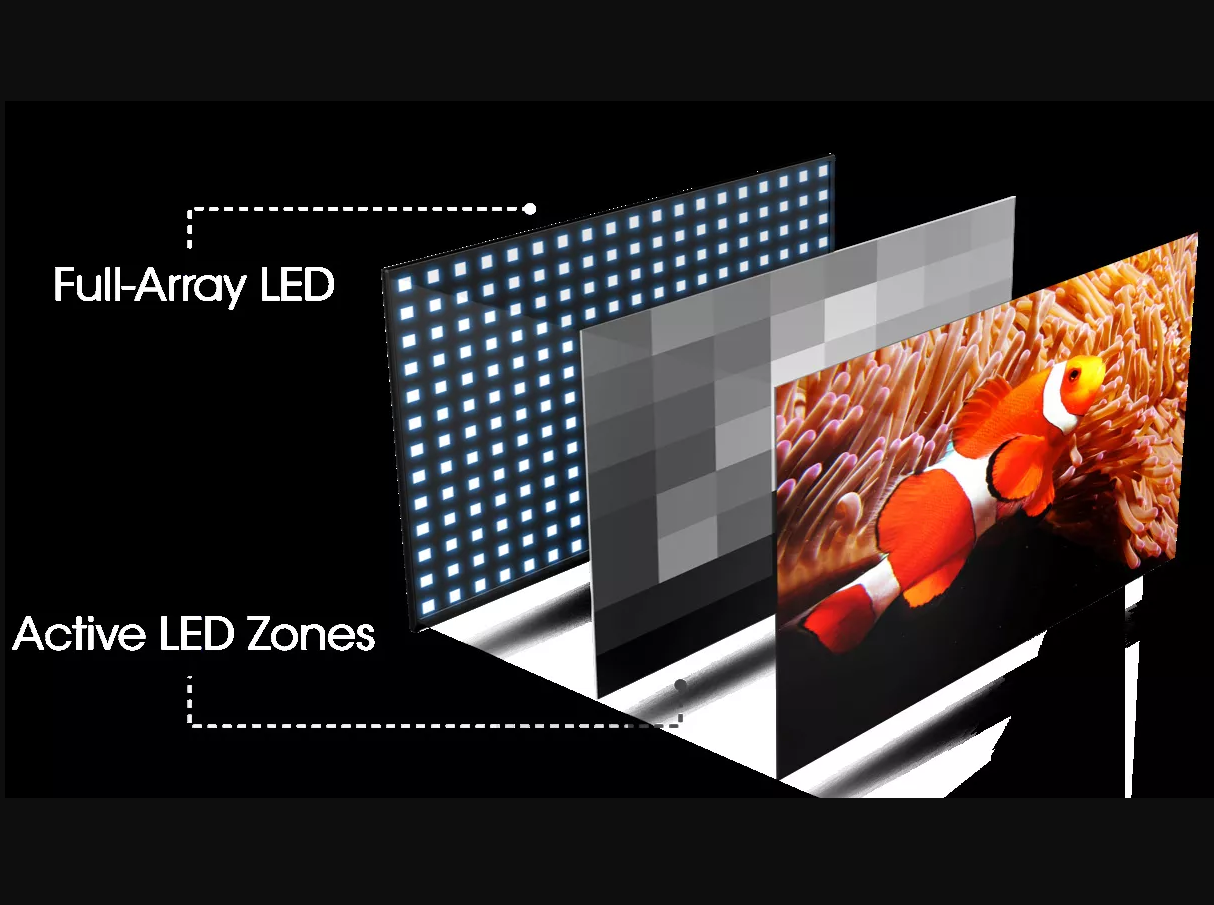 On the other hand, in practical applications, Mini LED longer life, mainly because Mini LED operating temperature range between -40°C-100°C, compared to OLED -30°C-85°C, the operating temperature range is greater; at the same time, the driver IC and LED chip on the same side, heat dissipation capacity has also been enhanced, so compared to OLED, Mini LED It seems to be more temperature-resistant, longer screen life.
Because Mini LED has the advantageous characteristics of higher display brightness and longer life, many major manufacturers have also launched TV products using Mini LED, and have achieved excellent results.
According to a report released by research firm Omdia in August, global Mini LED TV shipments will reach 4.9 million units, nearly 10 times last year's 500,000, and its shipments are also expected to account for 0.02% of total TV shipments from last year to 2.2%. In addition, Omdia also expects Mini LED TV shipments to reach 2 million units in 2021; by 2025, Mini LED backlit TV shipments will reach 25 million units, accounting for 10% of the overall TV market. This is undoubtedly a good news for the color TV industry in the downturn.
In general, both technology and market, China Mini LED backlight display field has made a technological breakthrough in the phase, and will further promote the development and progress of the TV industry in the future.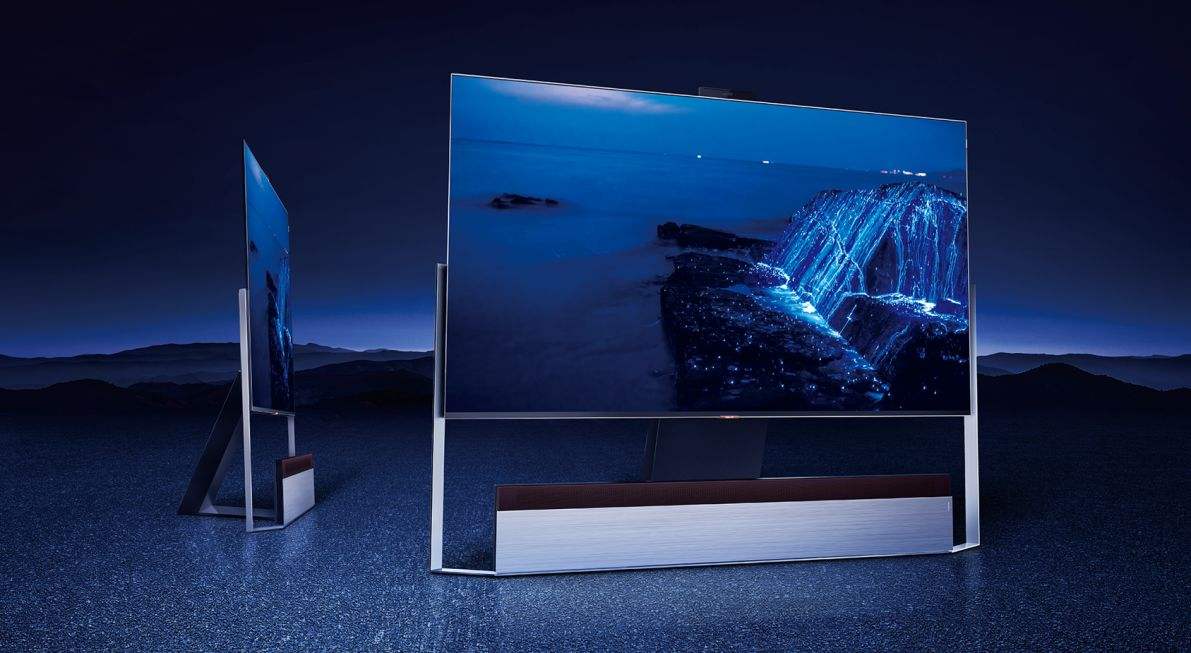 ---
Post time: May-27-2022