Age of Magic OLED:See how a flexible display can play in the living world
Dear friends, do you still remember the magical newspaper from one of the highest-grossing franchises of all time, Harry Potter?The pictures and text on the newspaper can be moved at will, opening the newspaper is like watching an action 3D movie.Similarly, in "Mission Impossible 5", which has swept the world recently, Benji Dunn, Tom's technical support, took out a seemingly ordinary thing but suddenly turned into an LED display, and was caught by Bangui is used as a computer.
To some extent, both "paper book computer" and "magic newspaper" can be counted as a type of flexible display. Today, these cool scenes that seem to be seen in movies have gone from sci-fi to reality, mainly thanks to flexible AMOLED displays that can bend and fold like paper.
Bringing sci-fi into reality, flexible LED display is no longer a gimmick
With the upgrading of LED screen technology, consumer electronic products are constantly refreshing people's attention.From the early LCD TVs, smartphones, and tablets to today's smart watches, VR devices, and Google Glass, functions are changing dramatically, bringing users a whole new experience.Unfortunately, the only thing that has not changed is the display screen. The glass screen with a hard touch has been difficult to meet people's needs, and it is difficult to make a major breakthrough in the design of the application side.However, the emergence of flexible AMOLED display technology can realize more ID designs, and its bendable, rollable, and foldable properties can bring more new product forms to the entire consumer electronics industry, and even appear that can be folded like traditional books. e-reader. At present, the Galaxy S6 edge makes ordinary consumers no longer unfamiliar with curved LED displays. As an evolutionary version of curved displays, the bendable and foldable AMOLED display will become a new trend in the development of smart screens.It is foreseeable that with the continuous maturity of AMOLED technology, the wide application of flexible curved screens will no longer be a gimmick.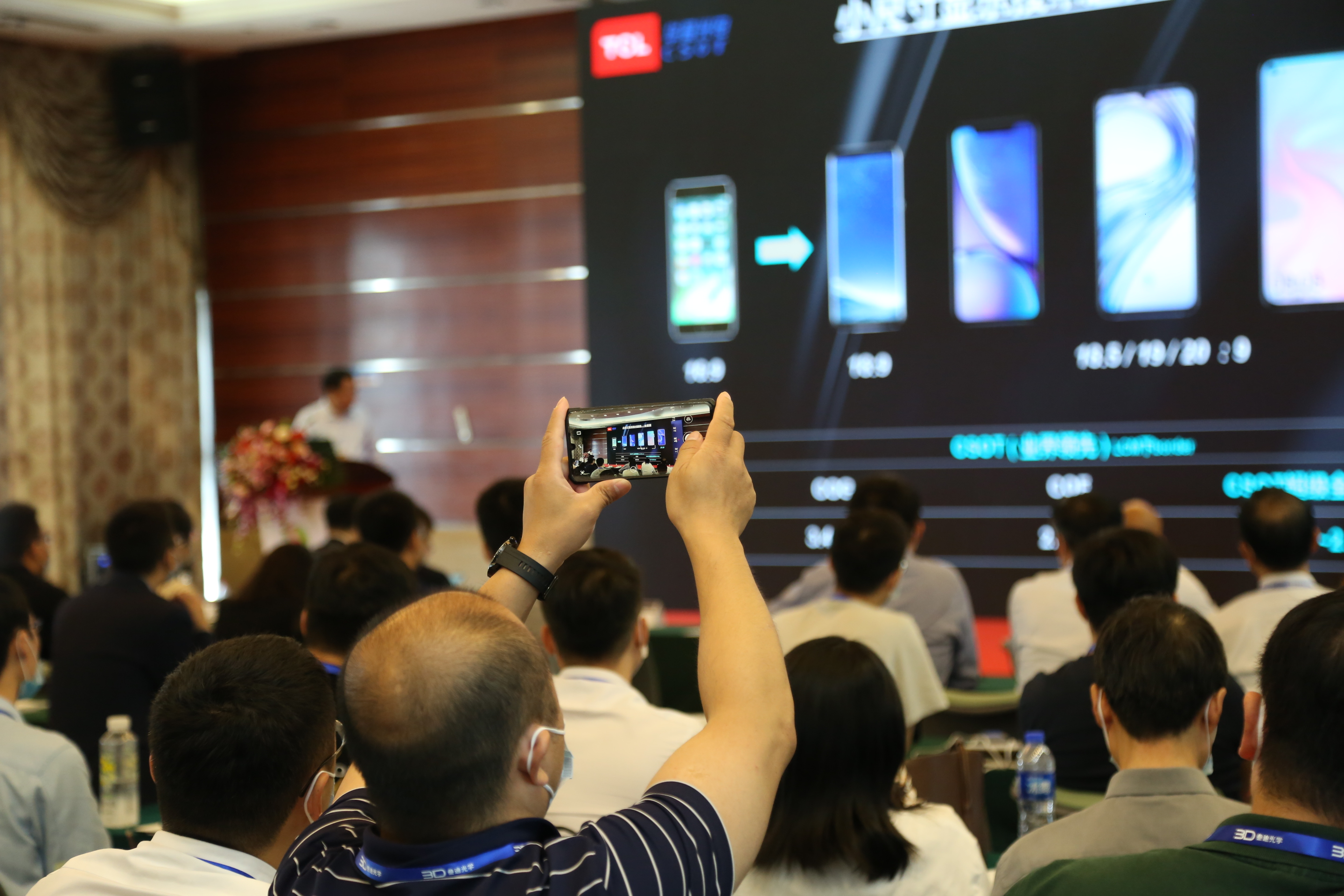 With the introduction of flexible LED screen technology, more and more designers will add this revolutionary technology to the design of consumer electronic products. Imagine, in the future, our mobile phones, computers, smart watches, etc. may be as thin as cicada wings, embedded in clothes and worn on the wrist at will, the mobile phone can be pulled out from a pen holder, or extended into a tablet.
The rise of domestic enterprises breaks the monopoly of Japan and South Korea
Flexible AMOLED display technology has received extensive attention internationally.Generally speaking, foreign display panel giants still occupy a dominant position in the industry chain. However, with the advent of electronic information consumption and the "multi-screen era", China's flat panel display industry has sprung up in recent years.At present, mainland China has become the second largest panel manufacturing base in the world. Especially in the field of next-generation display technology AMOLED, Chinese enterprises and overseas manufacturers are standing on the same starting line.In the future, with China's emphasis on AMOLED technology and the continuous improvement of Chinese companies' R&D and manufacturing capabilities, China's AMOLED industry will become more complete in the industrial chain.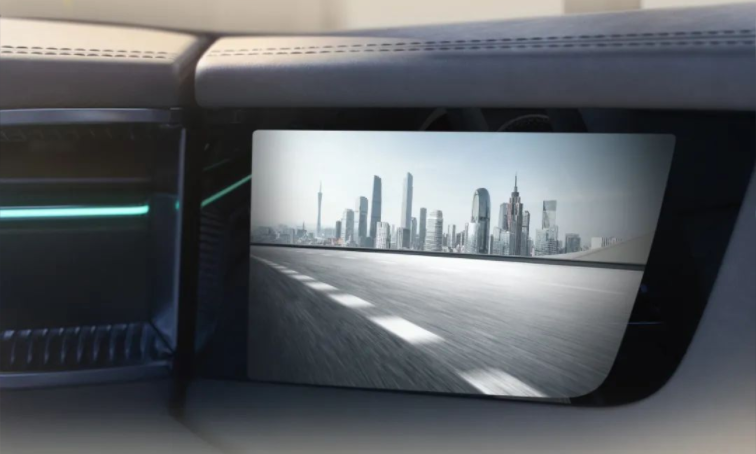 Flexible AMOLED display market development prospects are bright
In the future, whether it is in the field of wearable devices or mobile applications, the flexible display market has a huge space. The AMOLED industry is in the stage of rapid development, which is characterized by the fact that many companies have entered the stage of mass production, and the variety of products has increased significantly, especially the small and medium-sized AMOLED display panels are gradually recognized by consumers, and the upstream and downstream industry chains are gradually mature. For Chinese manufacturers, with the help of domestic industrial policies, increasing technology development, intellectual property layout, grasping the advantages of huge domestic market demand and low cost of localized procurement, continue to make breakthroughs in yield and technology, and promote the prosperity of the AMOLED industry. Grab more chips when it comes.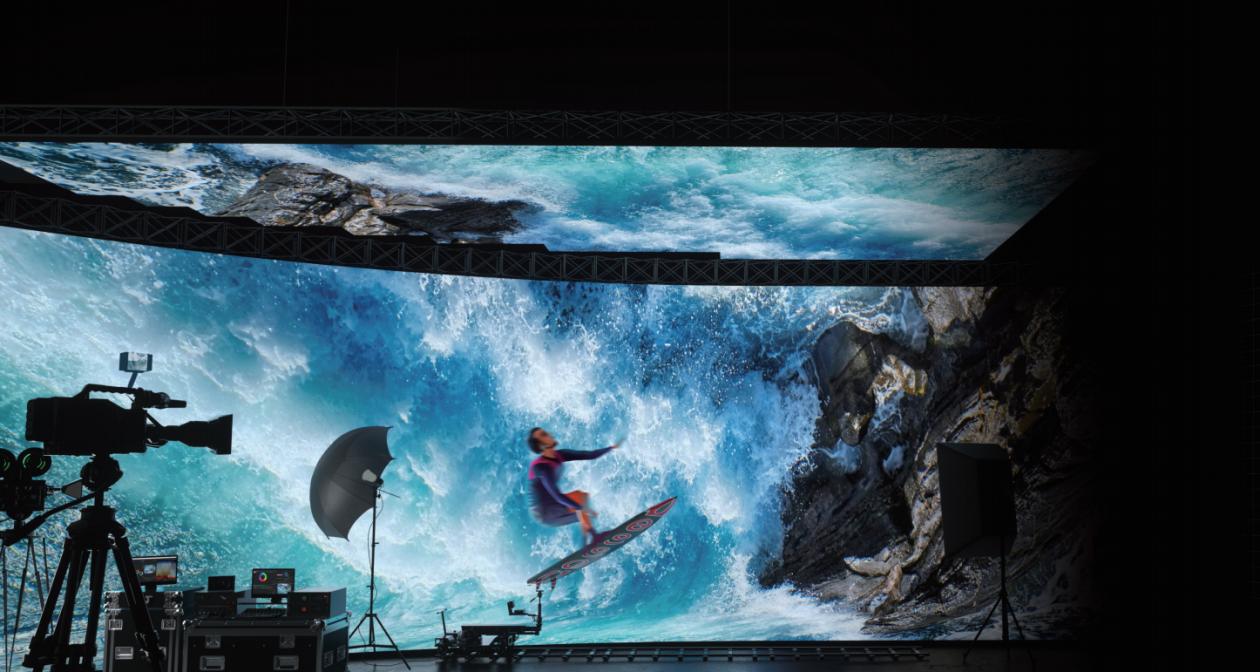 ---
Post time: Sep-13-2023